Experience the Claremont Scarecrow Party this October 1-31
The Scarecrows are here on display at businesses and homes.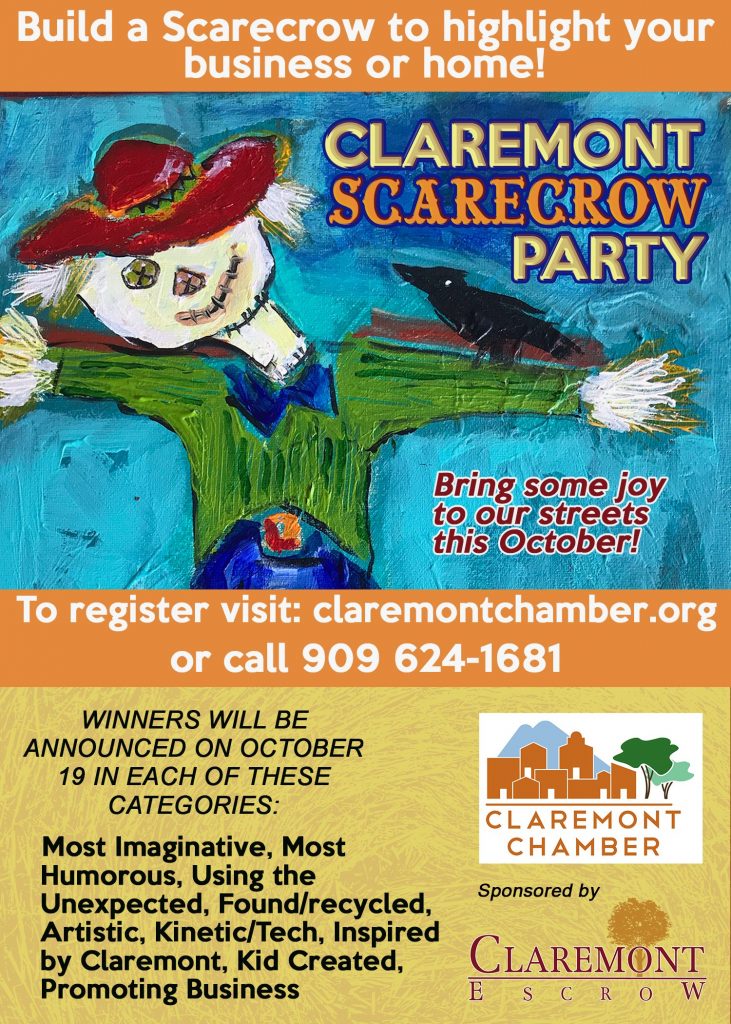 We are excited to announce a (hopefully) new Claremont tradition. The Claremont Scarecrow Party is a fantastic, family-friendly month-long creative party throughout our city celebrating our residents, businesses and organizations. Handmade, imaginative Scarecrows will be showcased along the autumn filled streets of Claremont.
Create a scarecrow that has its own personality and flair. Promote your business or create one that reflects your family. It's all up to you. The Scarecrows will celebrate the artistic creativity and whimsical spirit of our community. Scarecrows can be inspired by famous characters, reflect the heritage of our community or be animated, scary or funny. It's up to you.
This October, let's create an event throughout our city that will draw guests, business traffic and provide some fun for our kids. Scarecrows are also great selfie partners!
Registered Scarecrows will be featured on a Claremont Scarecrow Map so sign up at claremonchamber.org.
This is a free event that everyone can participate in.
Winners will be announced on Monday, October 19 in each of these categories:
Most Imaginative, Most Humorous, Using the Unexpected, Found/Recycled, Artistic, Kinetic/ Tech, Inspired by Claremont, Kid Created, Promoting Business.
Tag us at #claremontchamber and #claremontscarecrowparty and share your scarecrows with us! We would love to see them.
It's time we had some fun.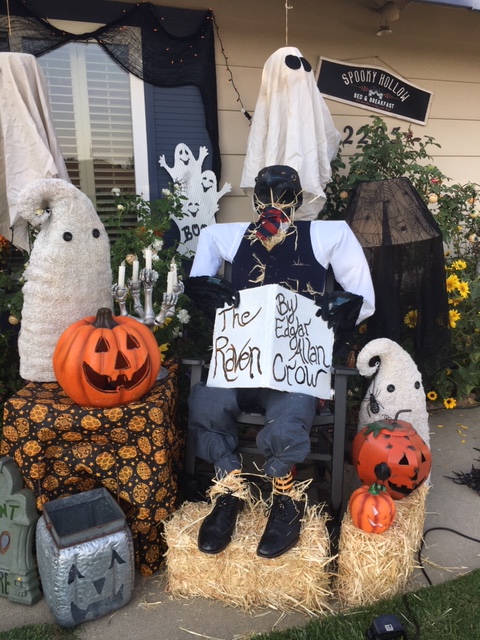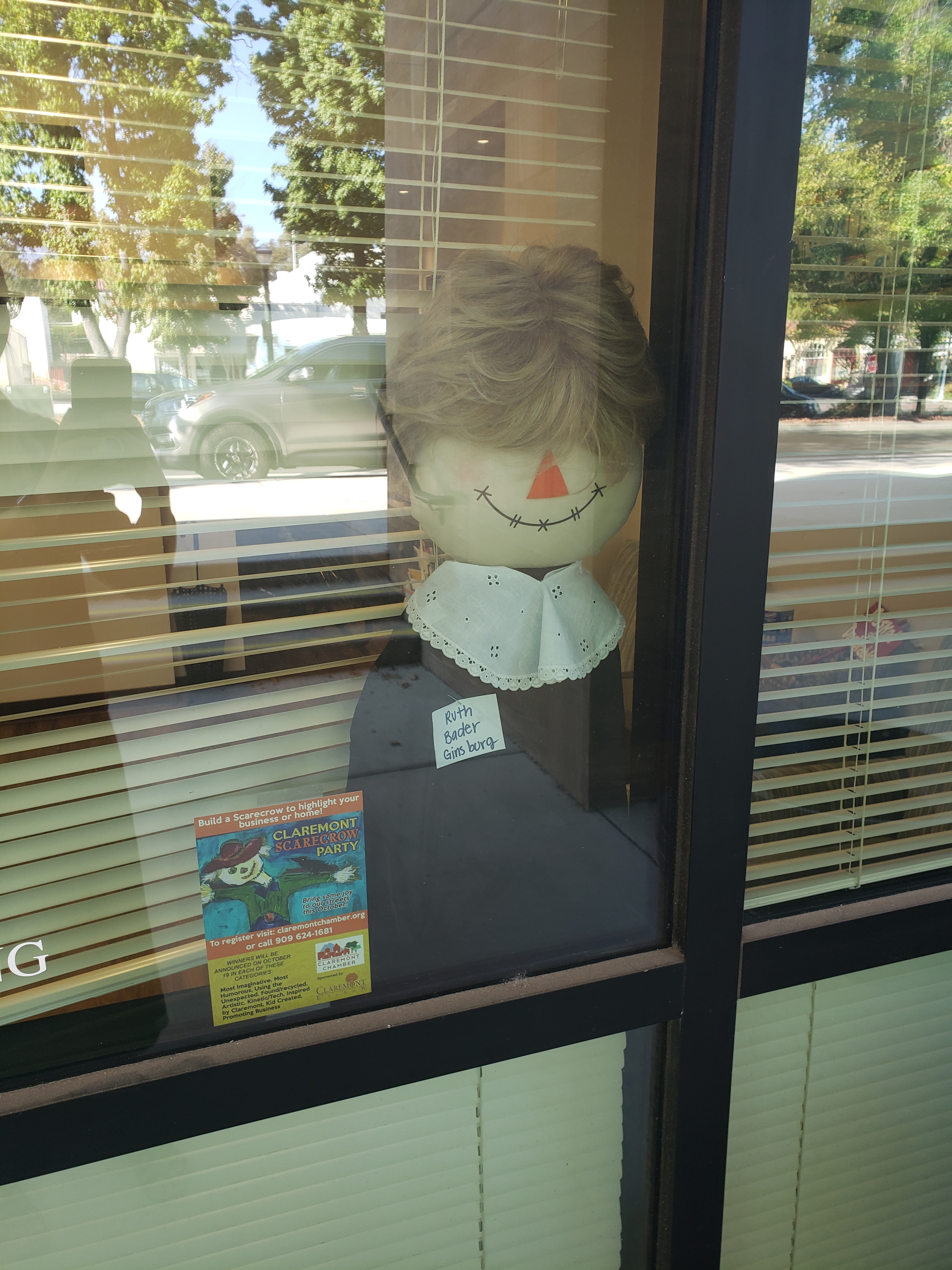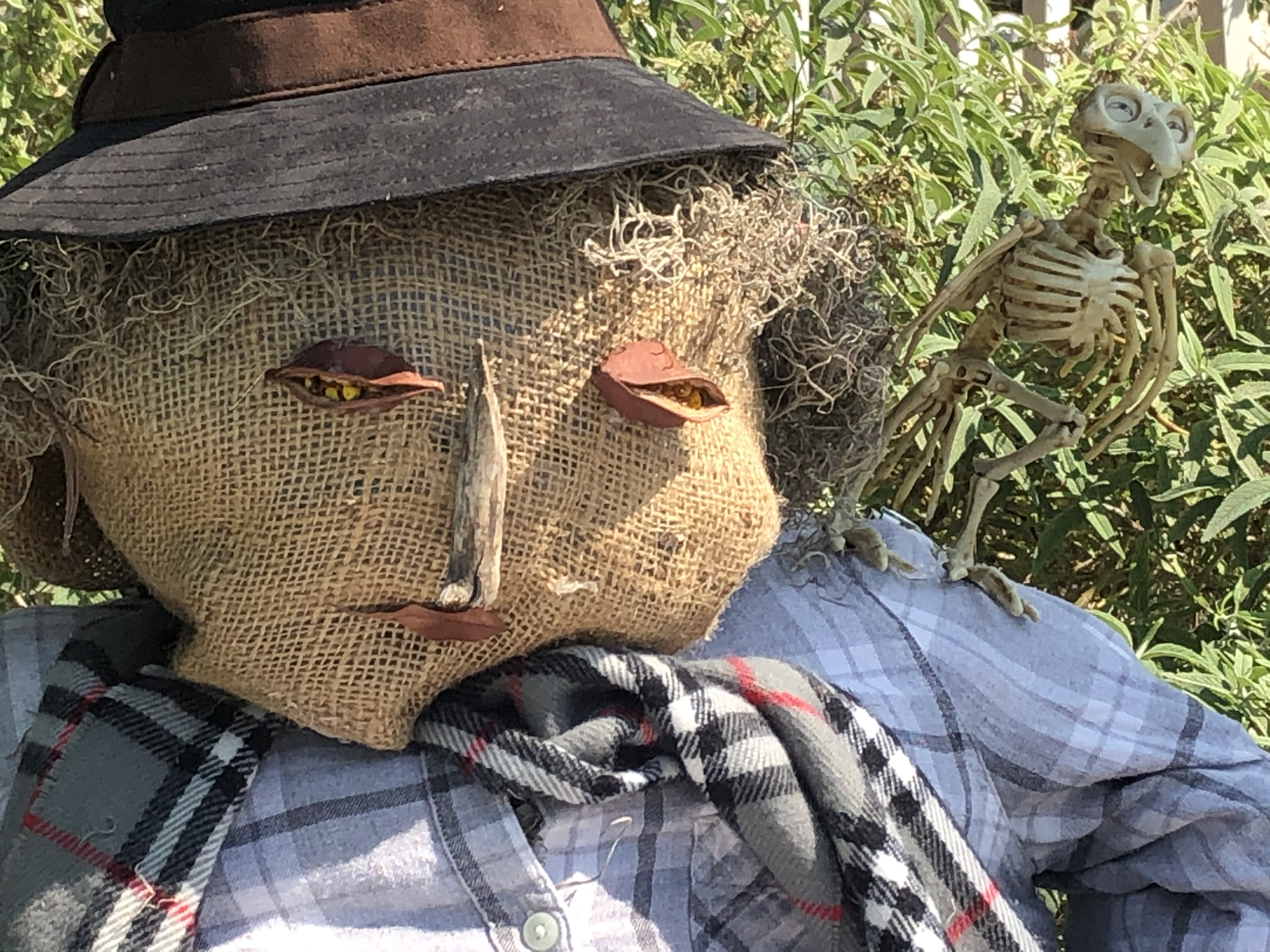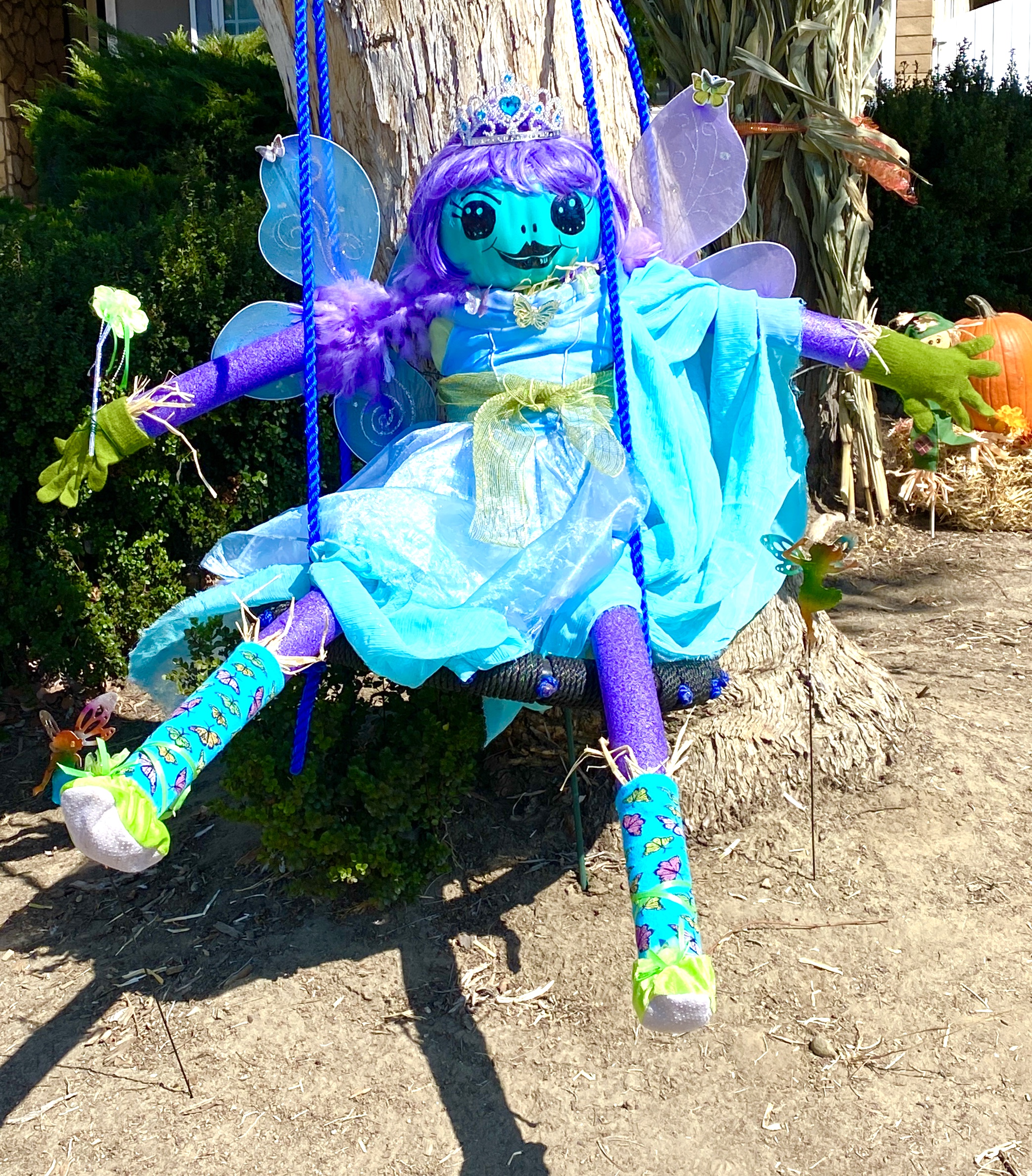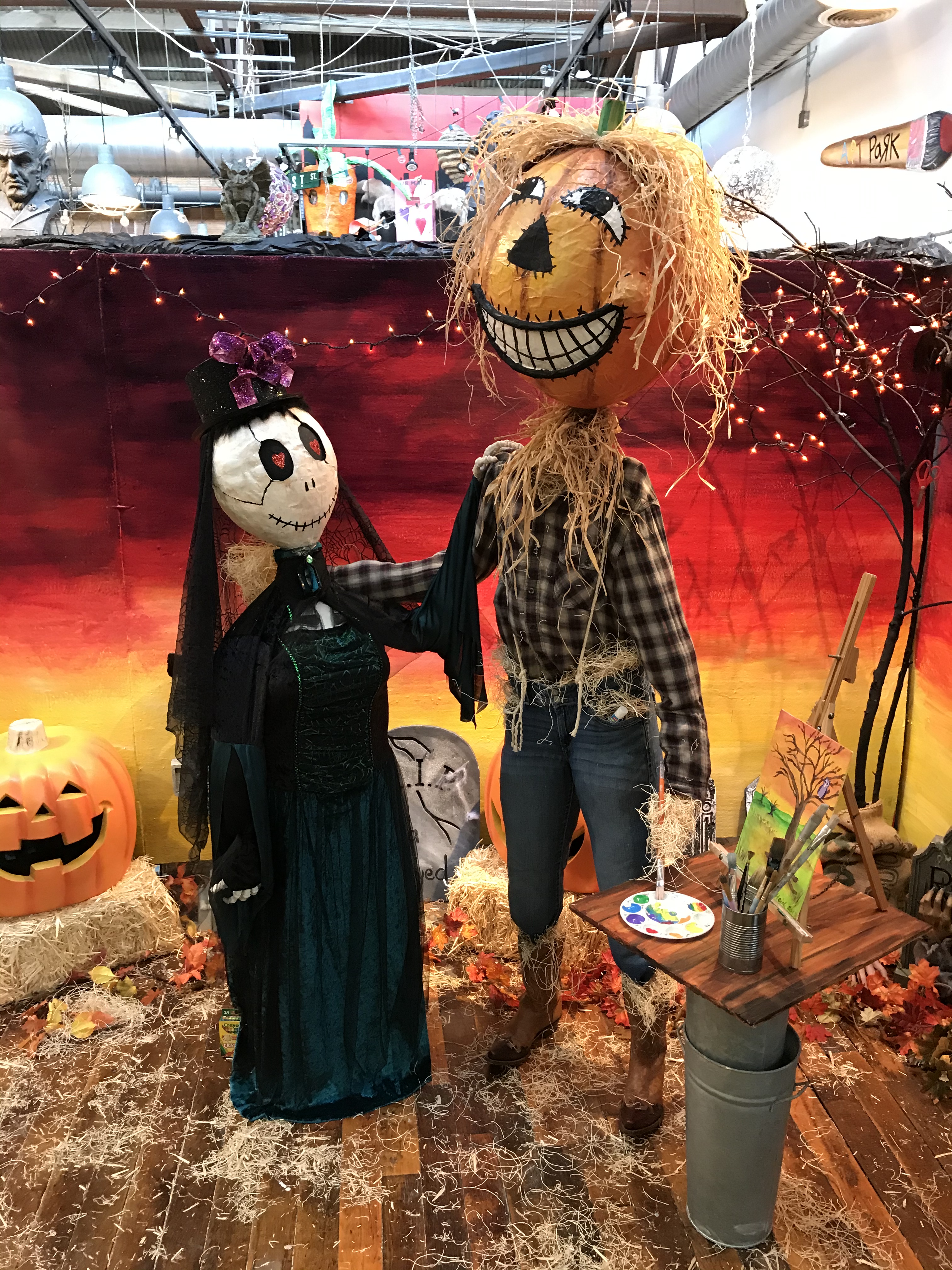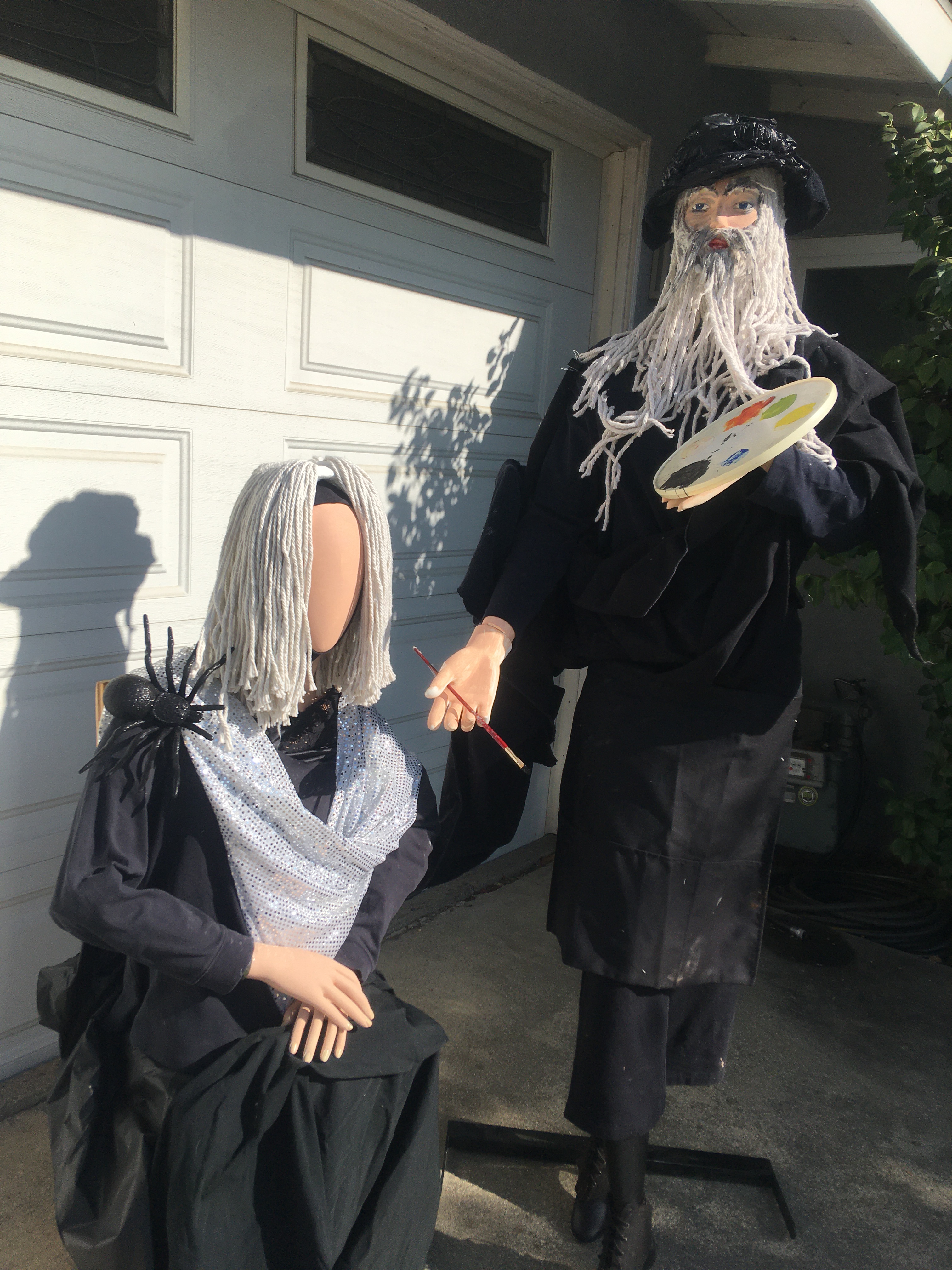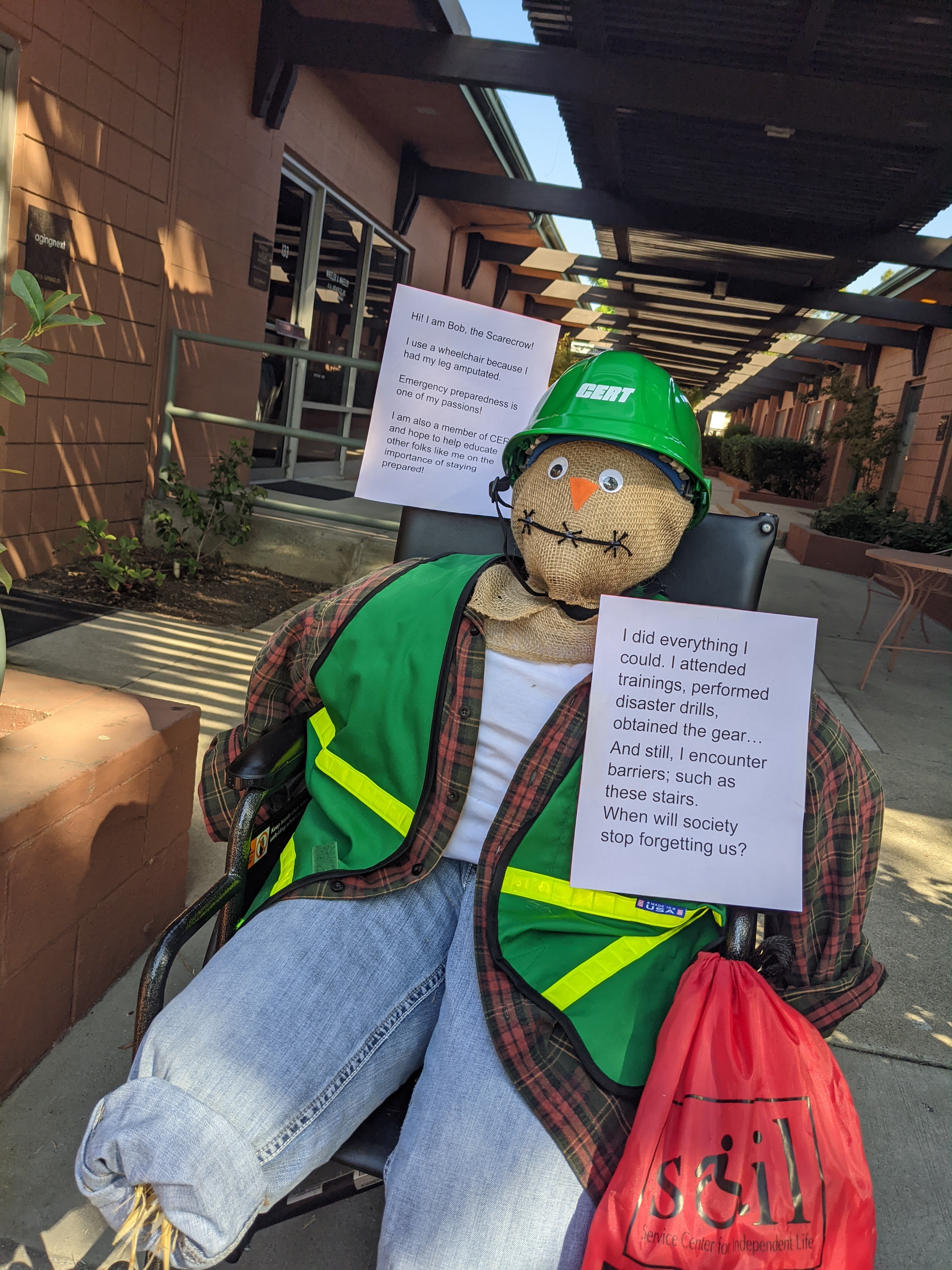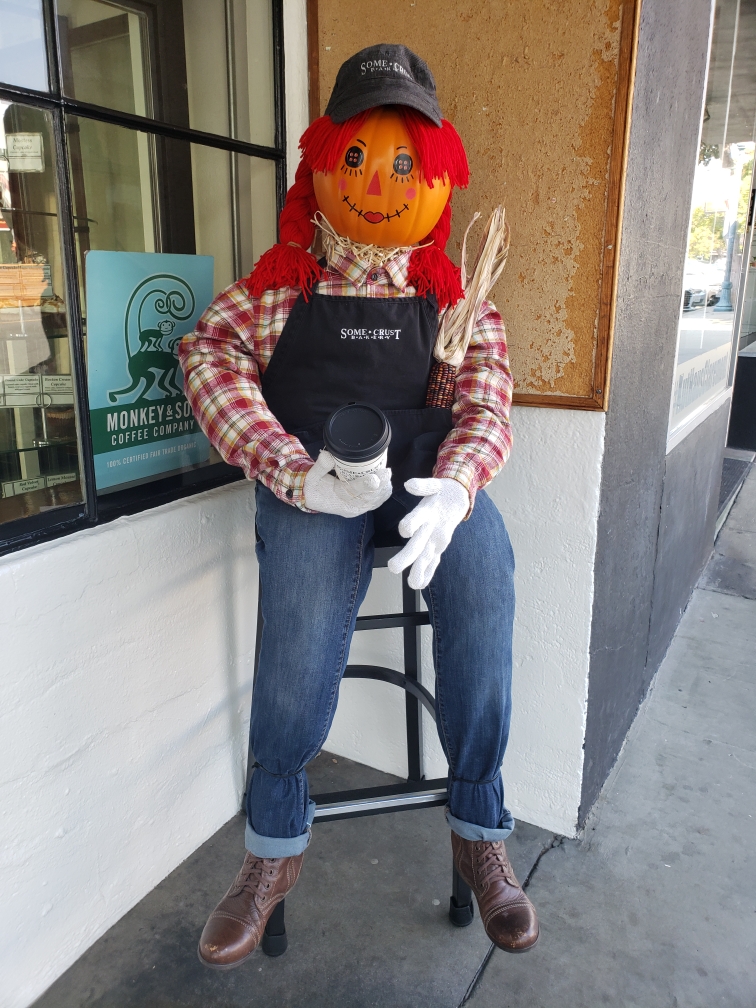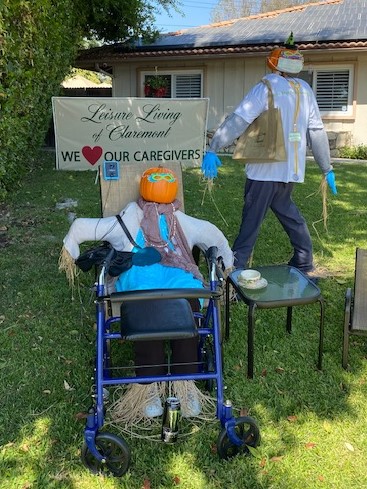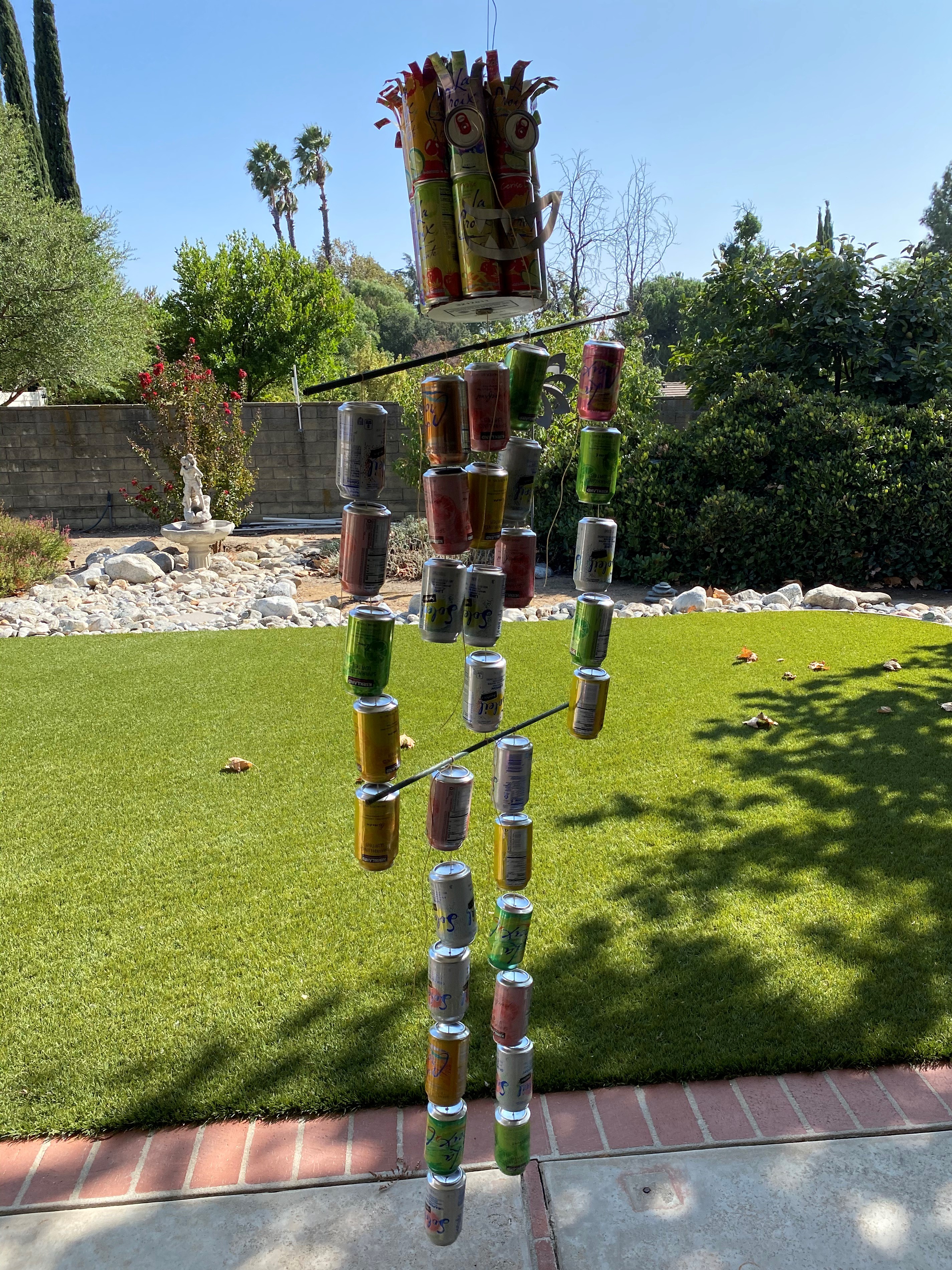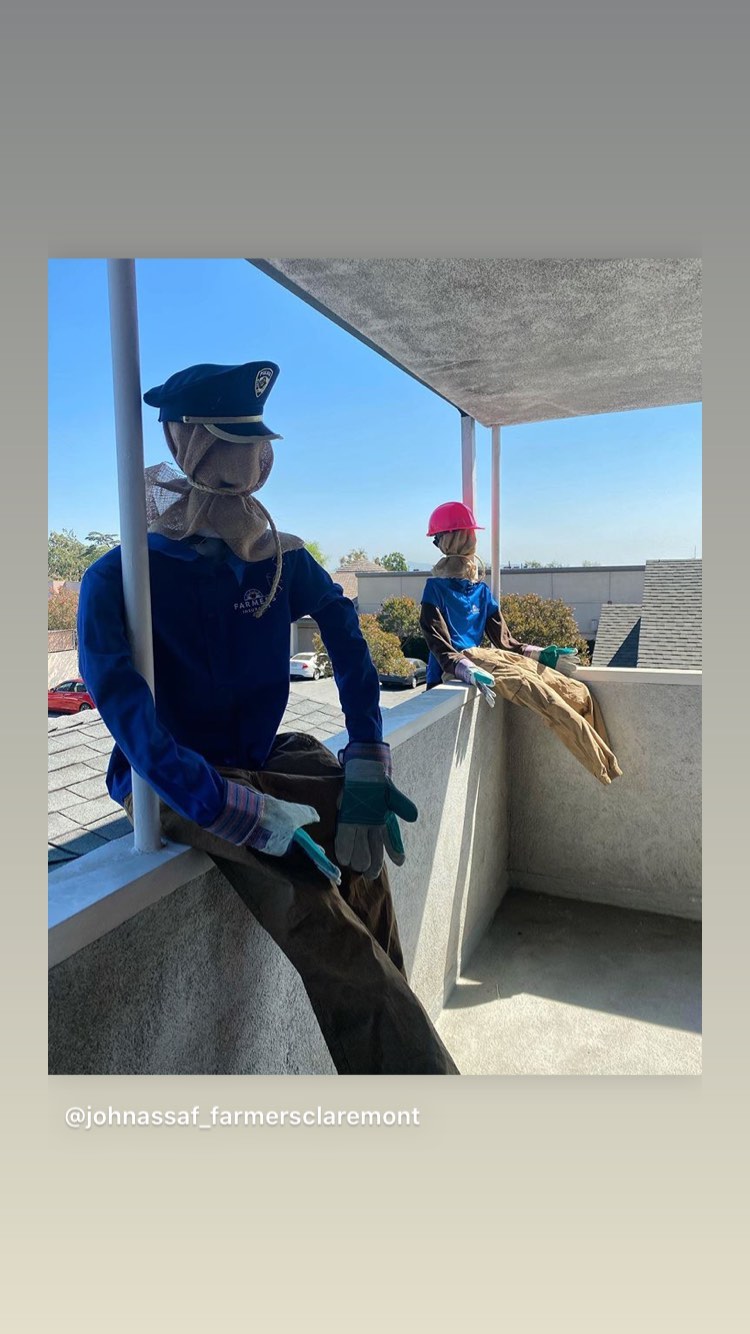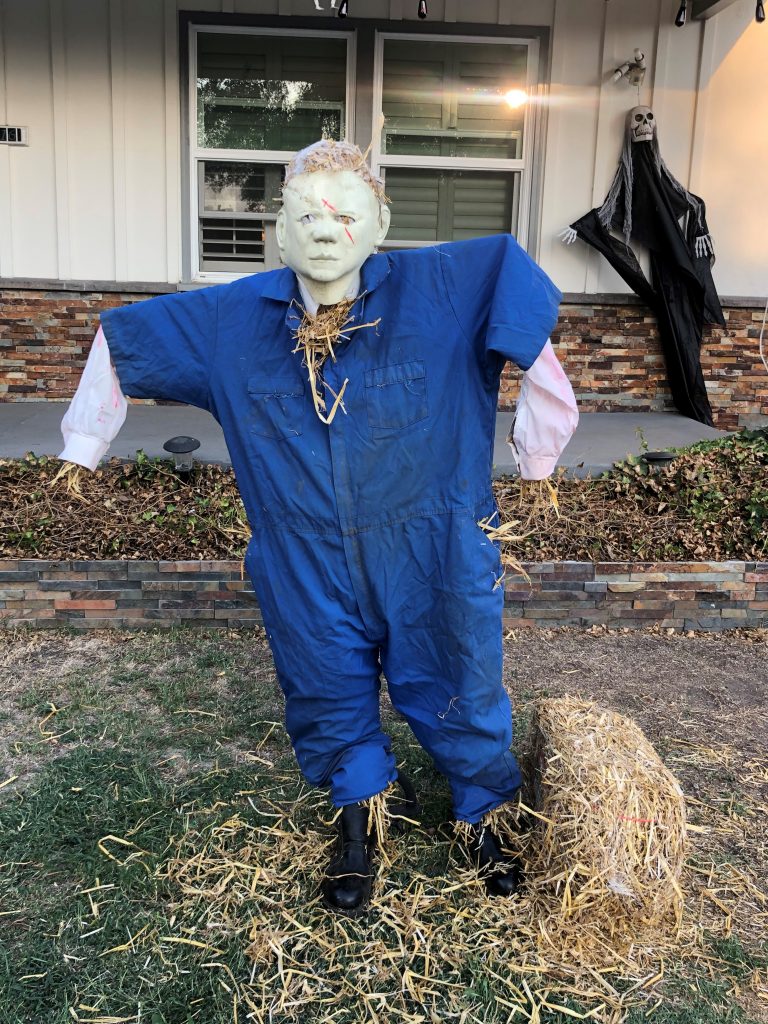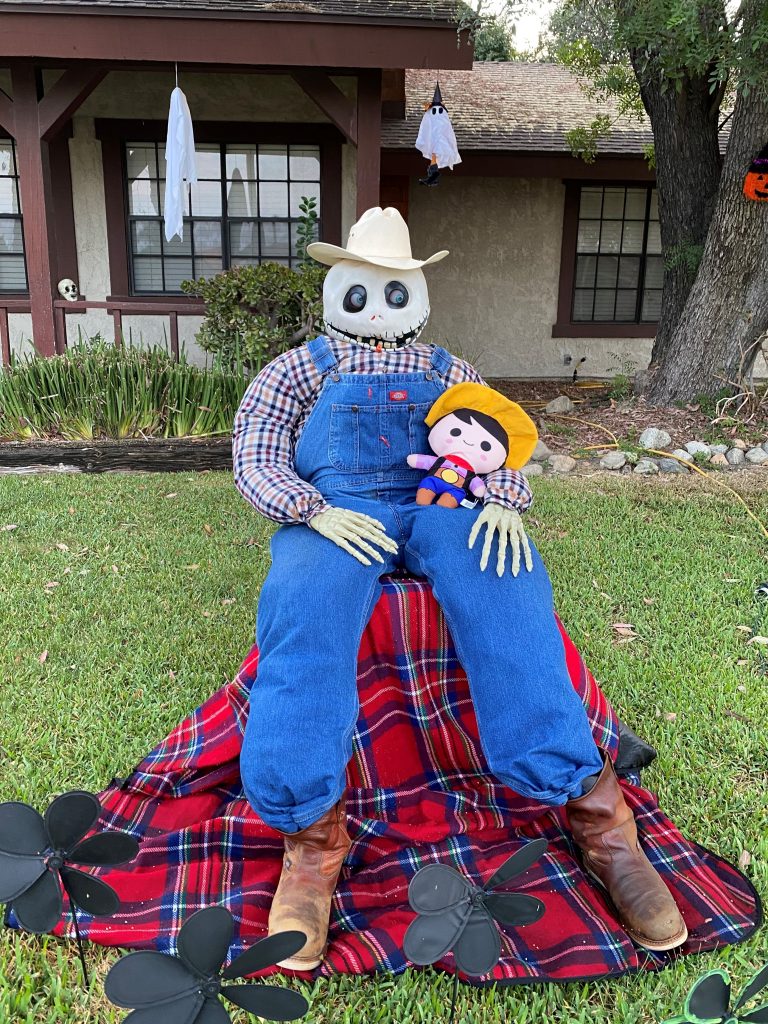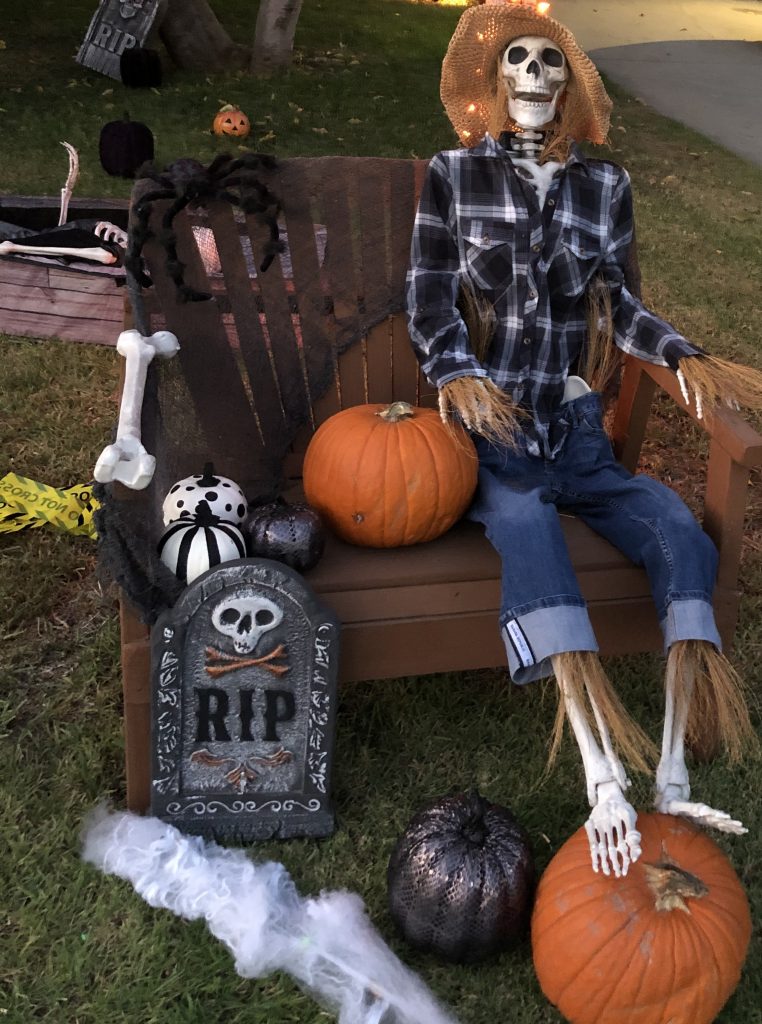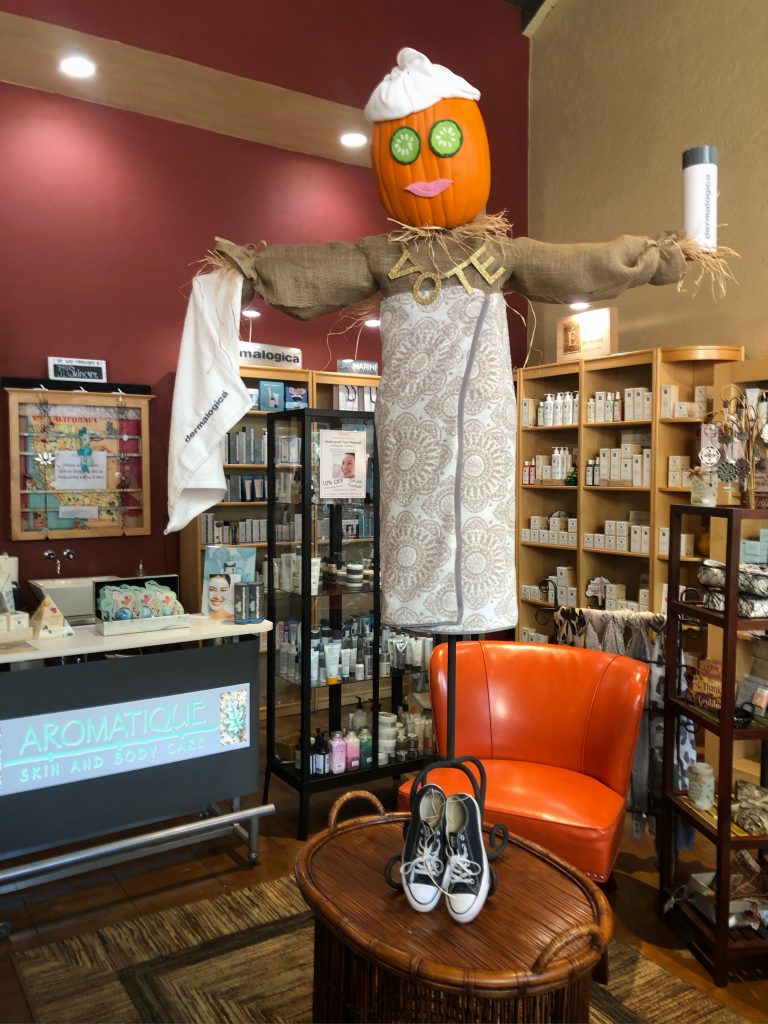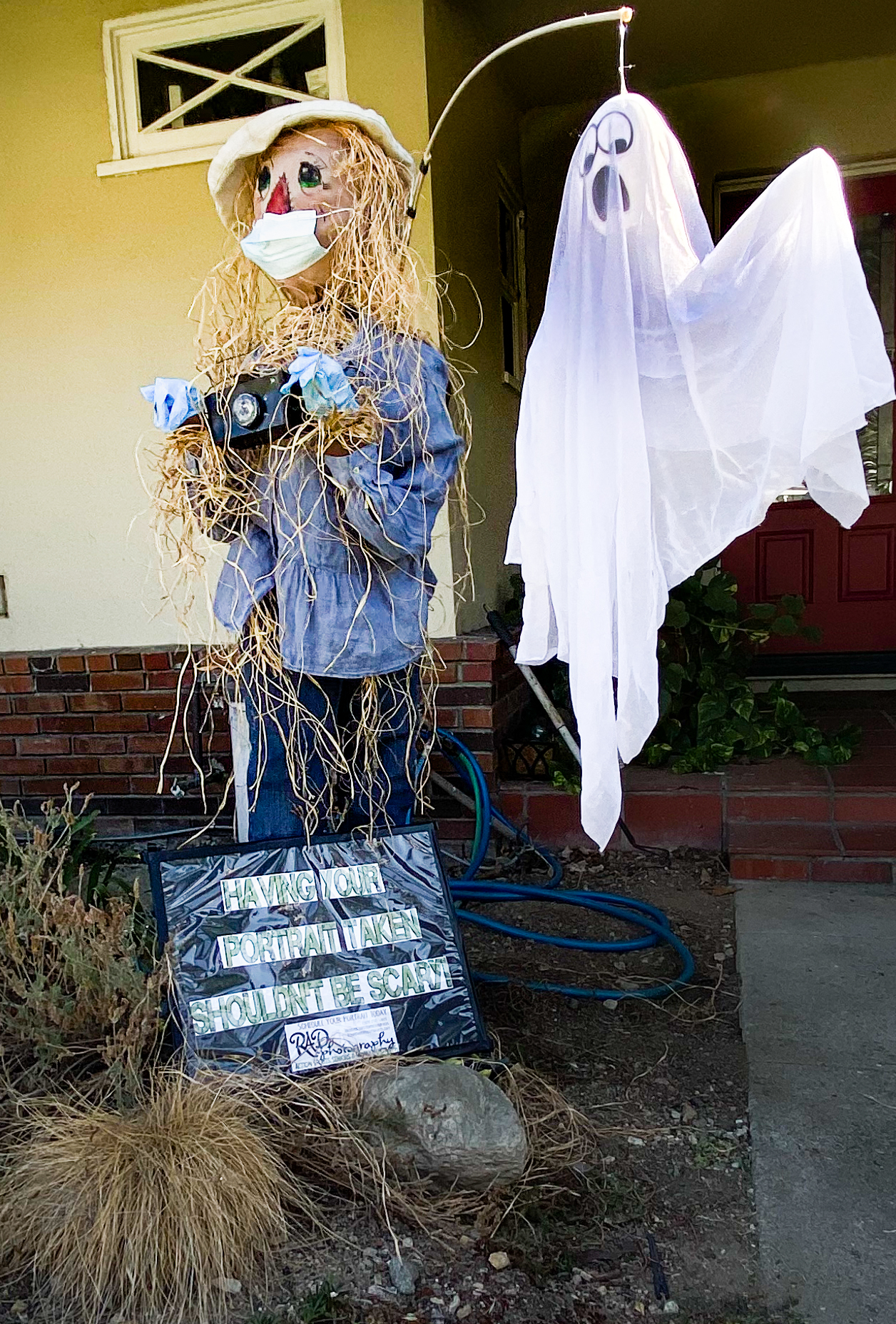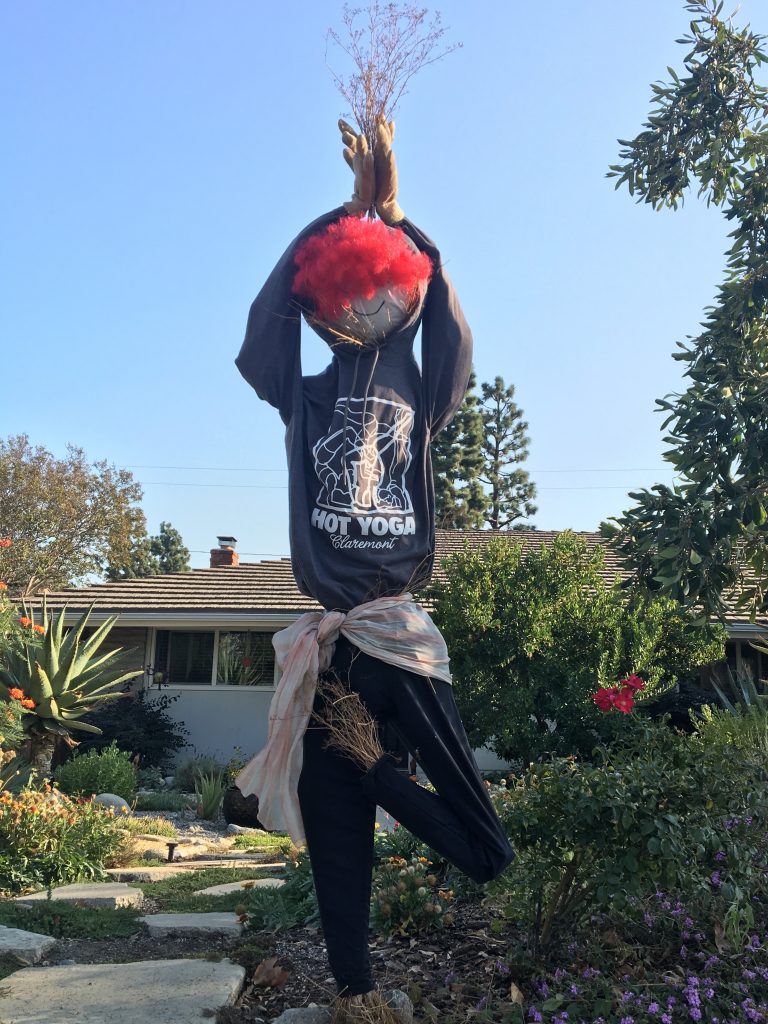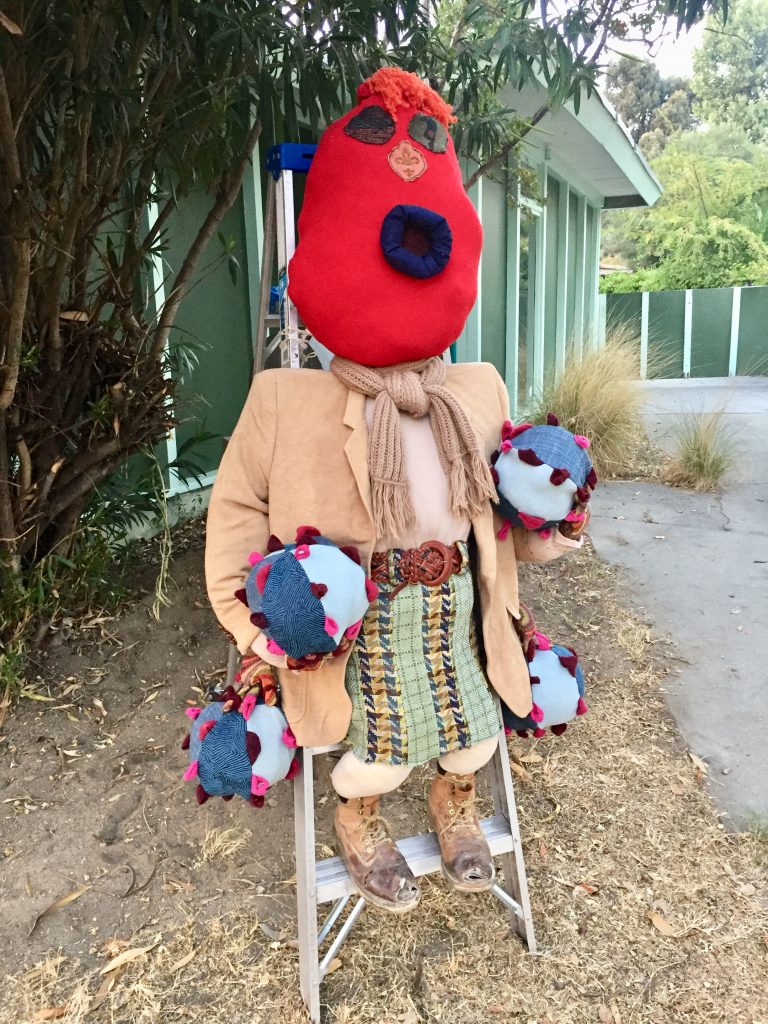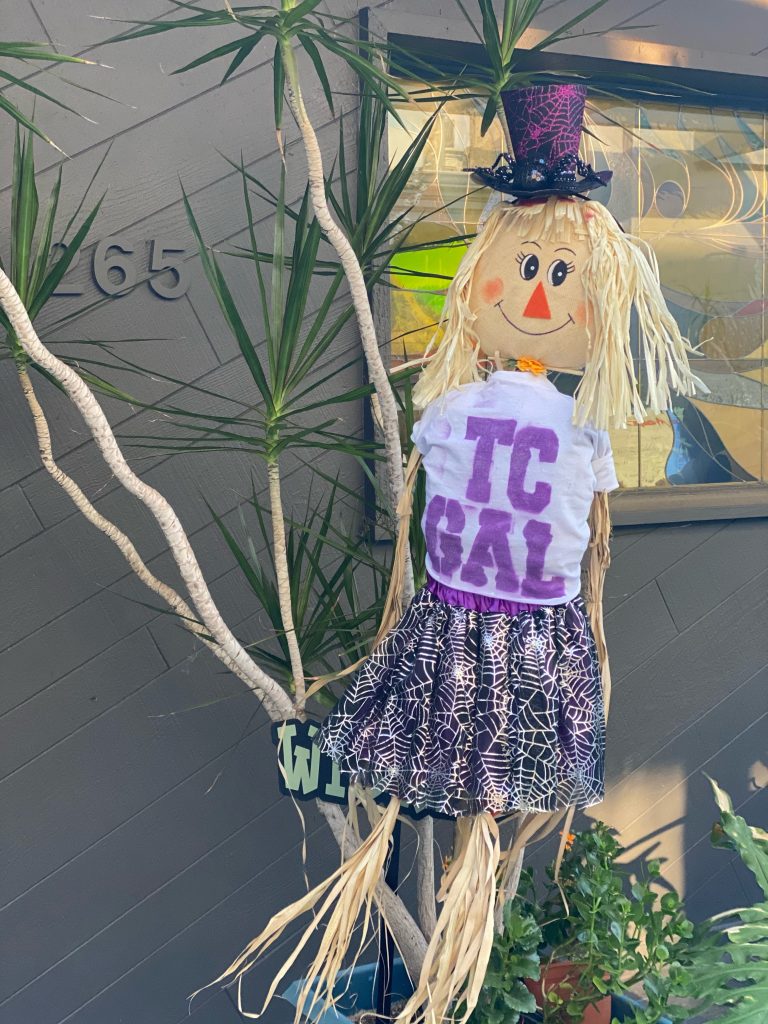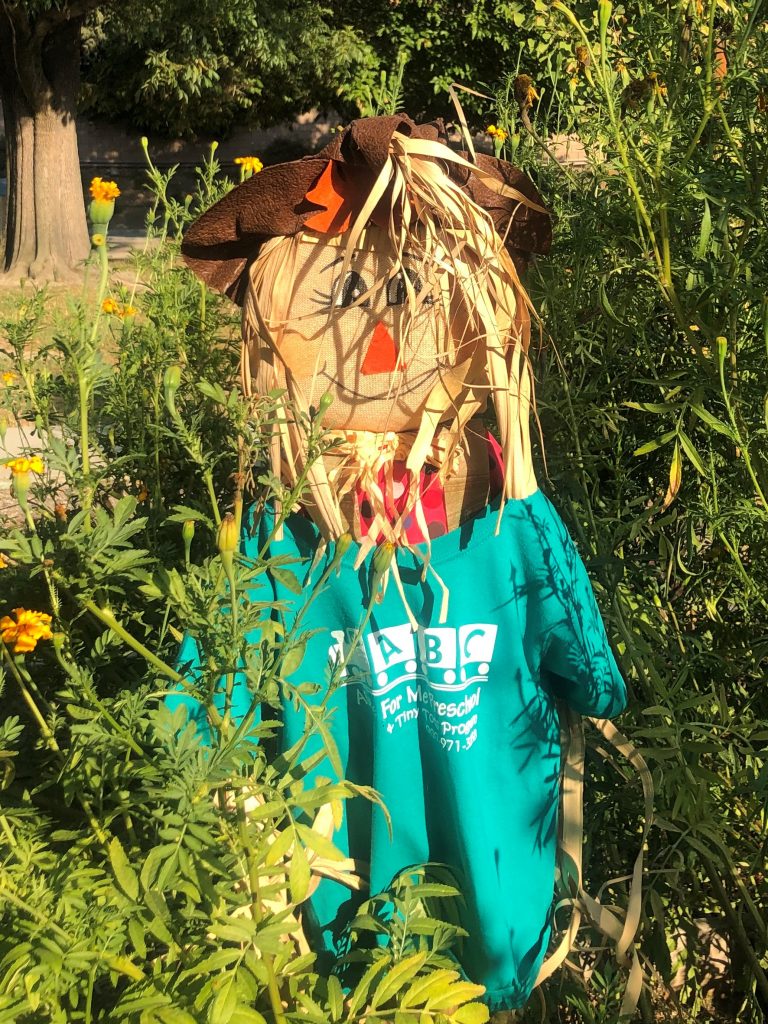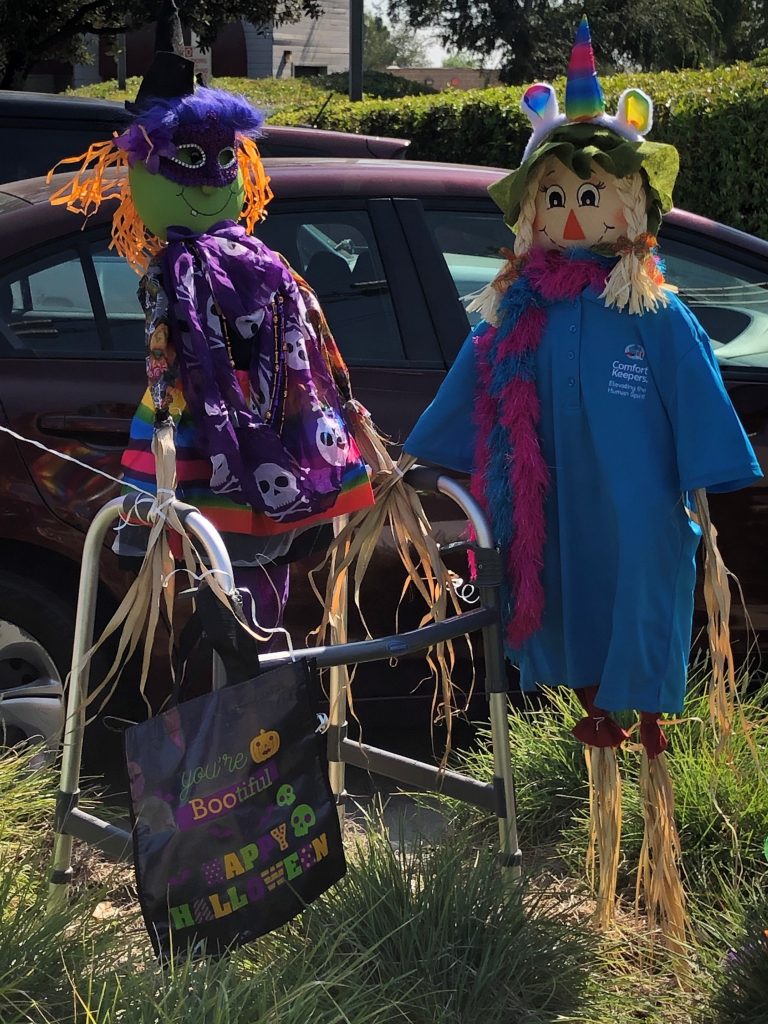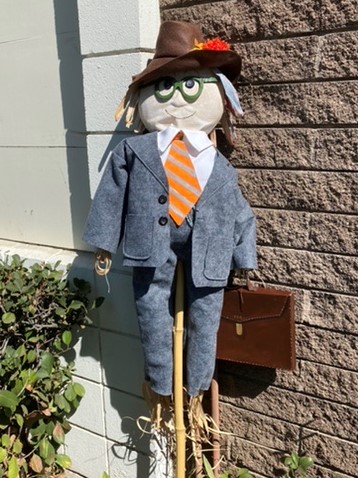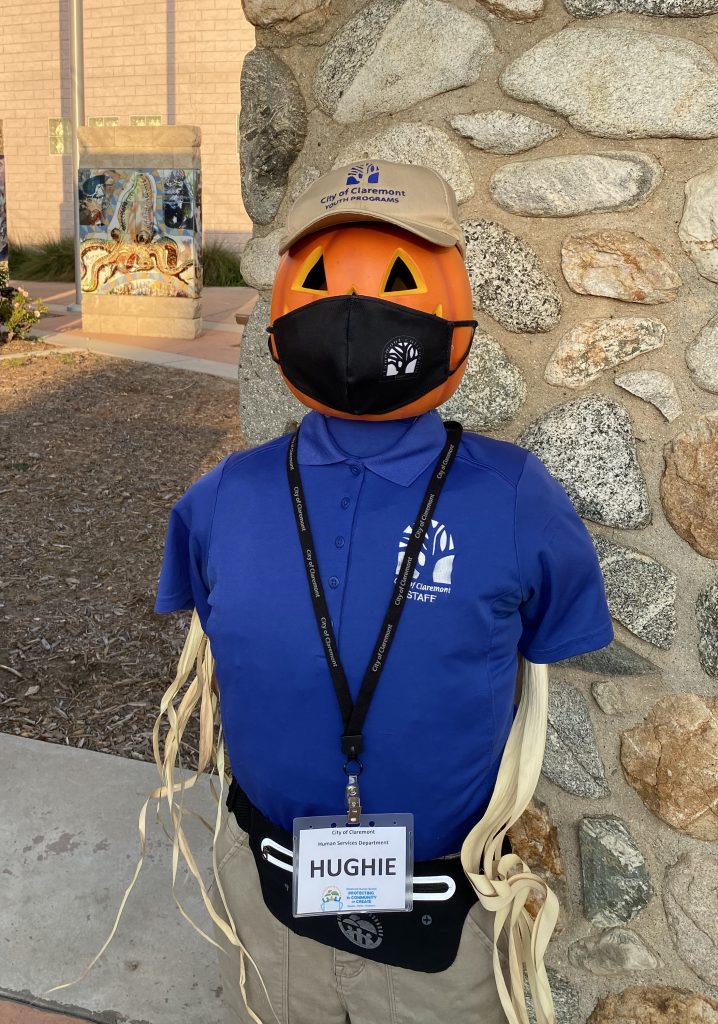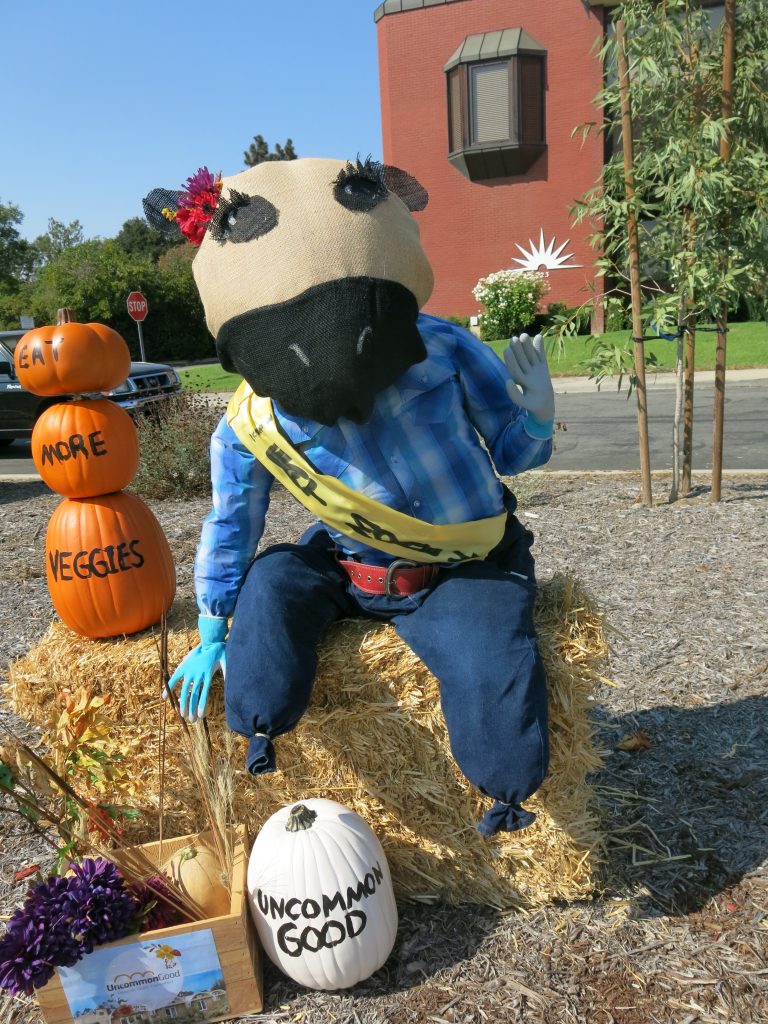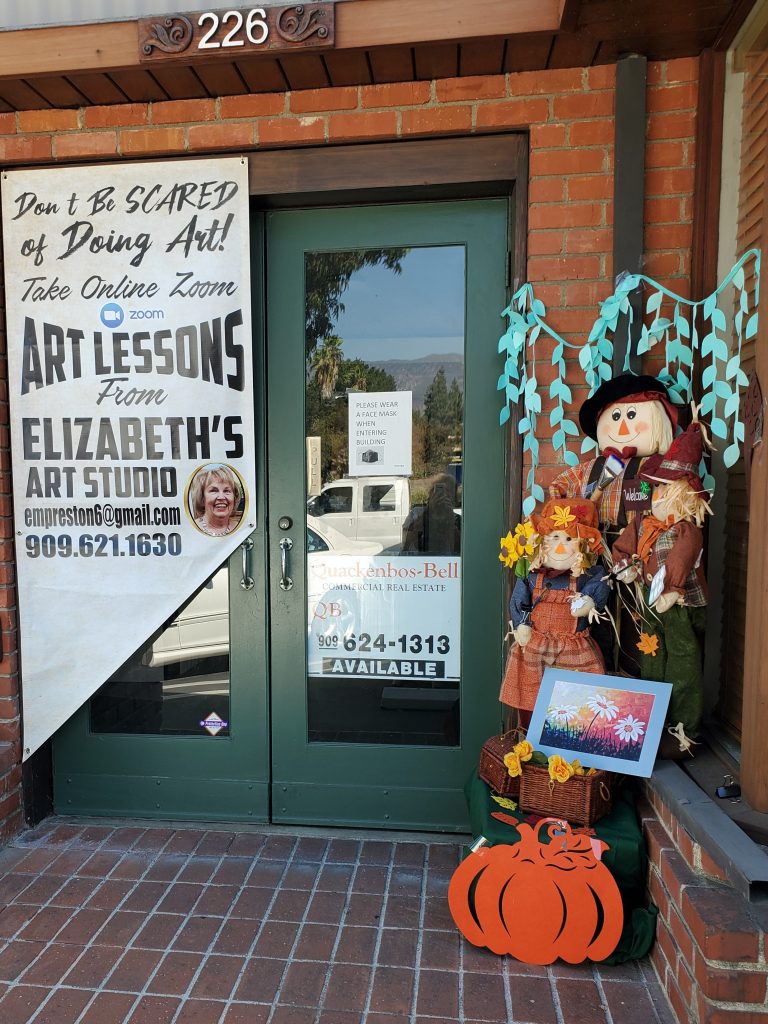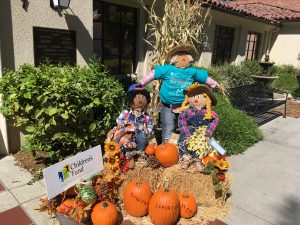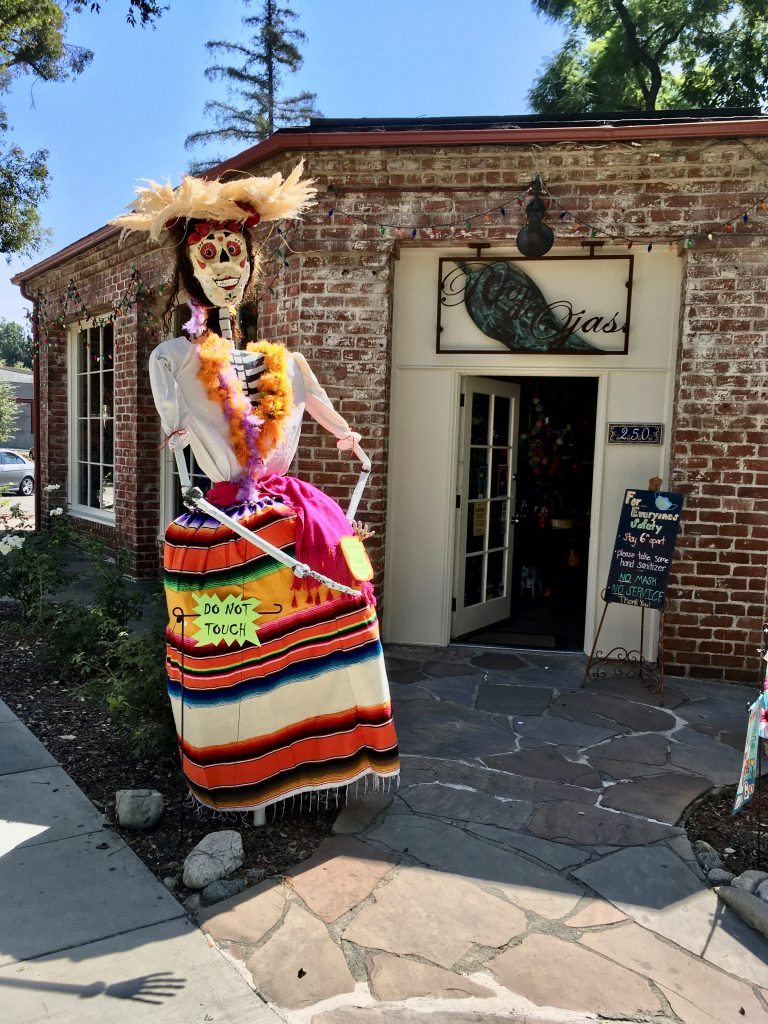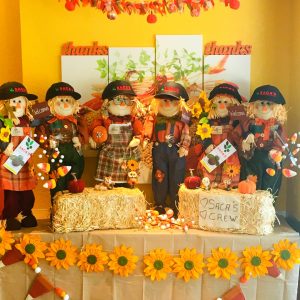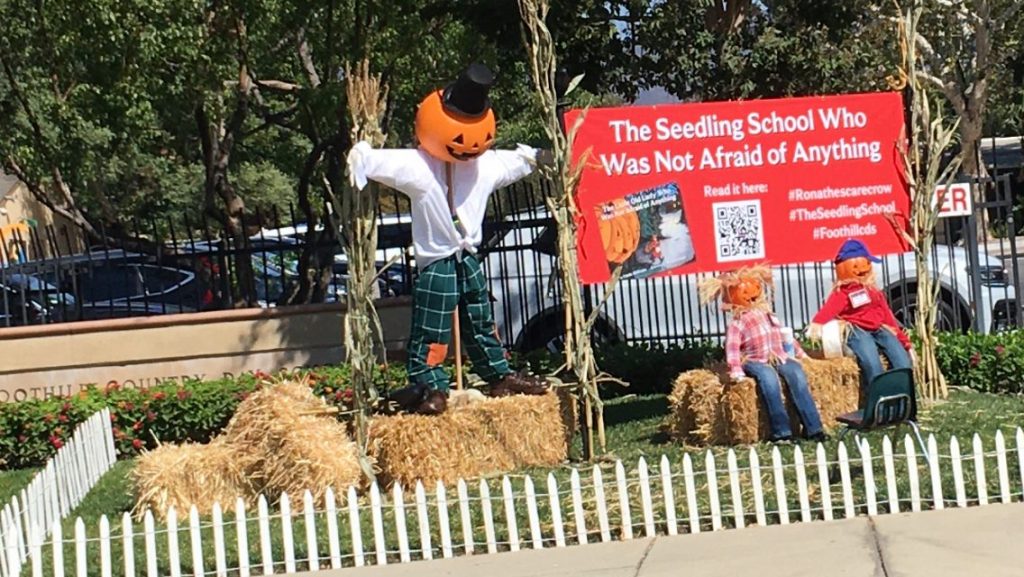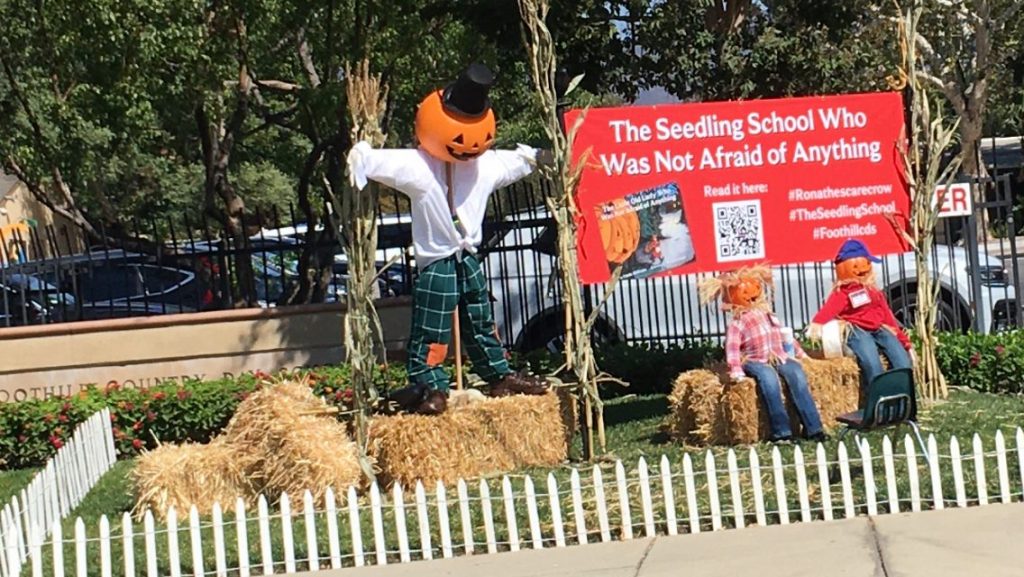 The Claremont Scarecrow Party is Sponsored by