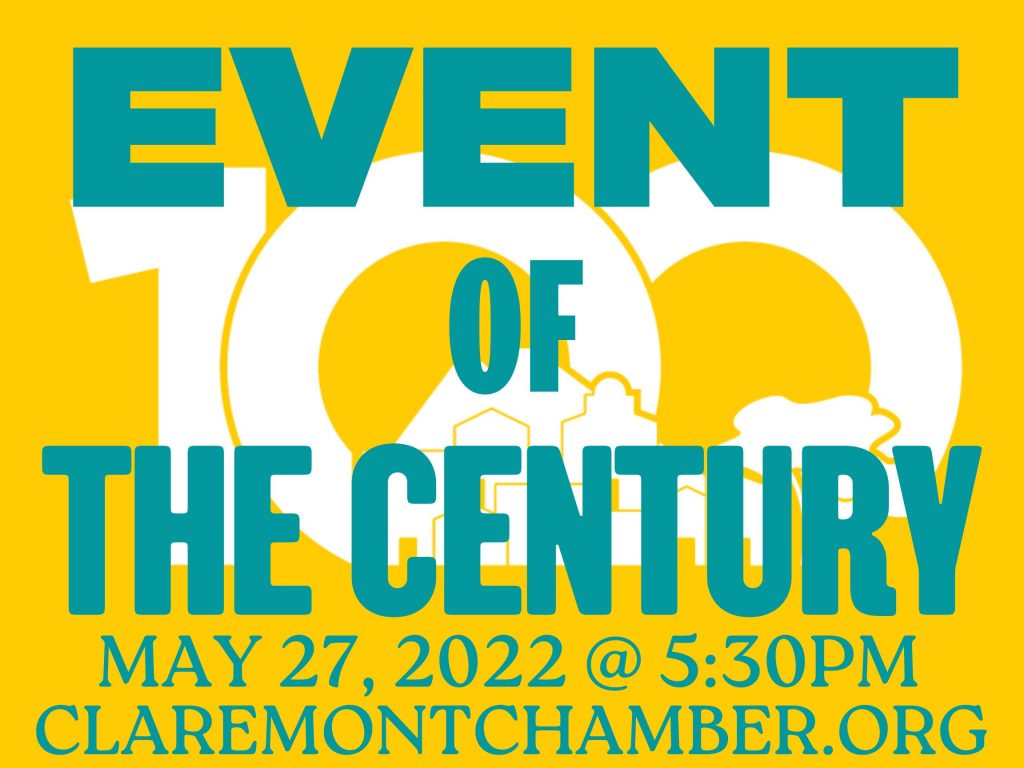 The Claremont Chamber of Commerce is thrilled to announce that our Centennial Gala will be held on Friday, May 27 at 5:30 p.m., at Marston Quad in front of Bridges Auditorium.
Join us for a fun filled night of dinner, drinks, & recognition!
We are celebrating 100 years, having our Annual Installation for the Chamber Board of Directors 2022-2023 & presenting Claremont's Business of the Year Awards.
Small Business of the Year: Crème Bakery
Large Business of the Year: Ontario International Airport
Businessperson of the Year: Simon Brown
Non-Profit of the Year: AgingNext
We will have a special performance by Mariachi Arcoiris de Los Angeles, surprise guests & entertainment, interactive silent & live auctions. Buffet, wines, & signature cocktails will feature our beloved Chamber Members! This will be an exciting & fun filled event that is open to the entire community & that you won't want to miss!
This event not only celebrates our centennial but also kicks off the 100-year festivities to empower local businesses to thrive as the community begins to emerge towards a post-pandemic environment. Our Gala will also help continue our mission as we are committed to promoting business through advocacy, education & access to leaders & community organizations into the next 100 years!
We hope to see you there for a great old time!
*Please be advised that Marston Quad is a grassy area and you will need to dress accordingly.*
PRESENTING CENTENNIAL SPONSOR
Sapphire Centennial Sponsors
Agate Centennial Sponsors
Carnelian Centennial Sponsors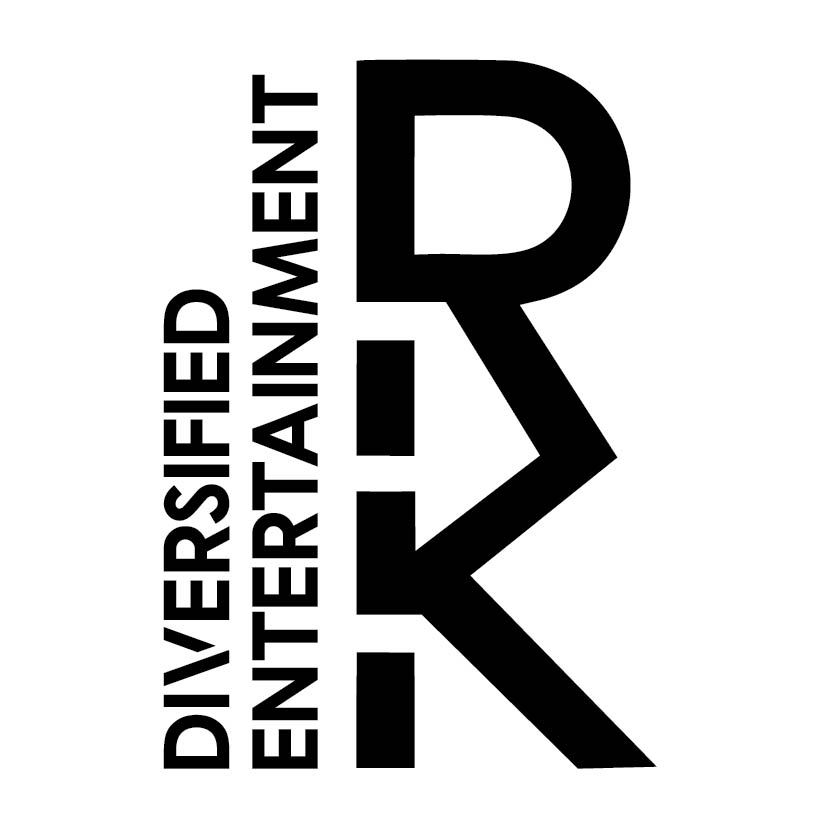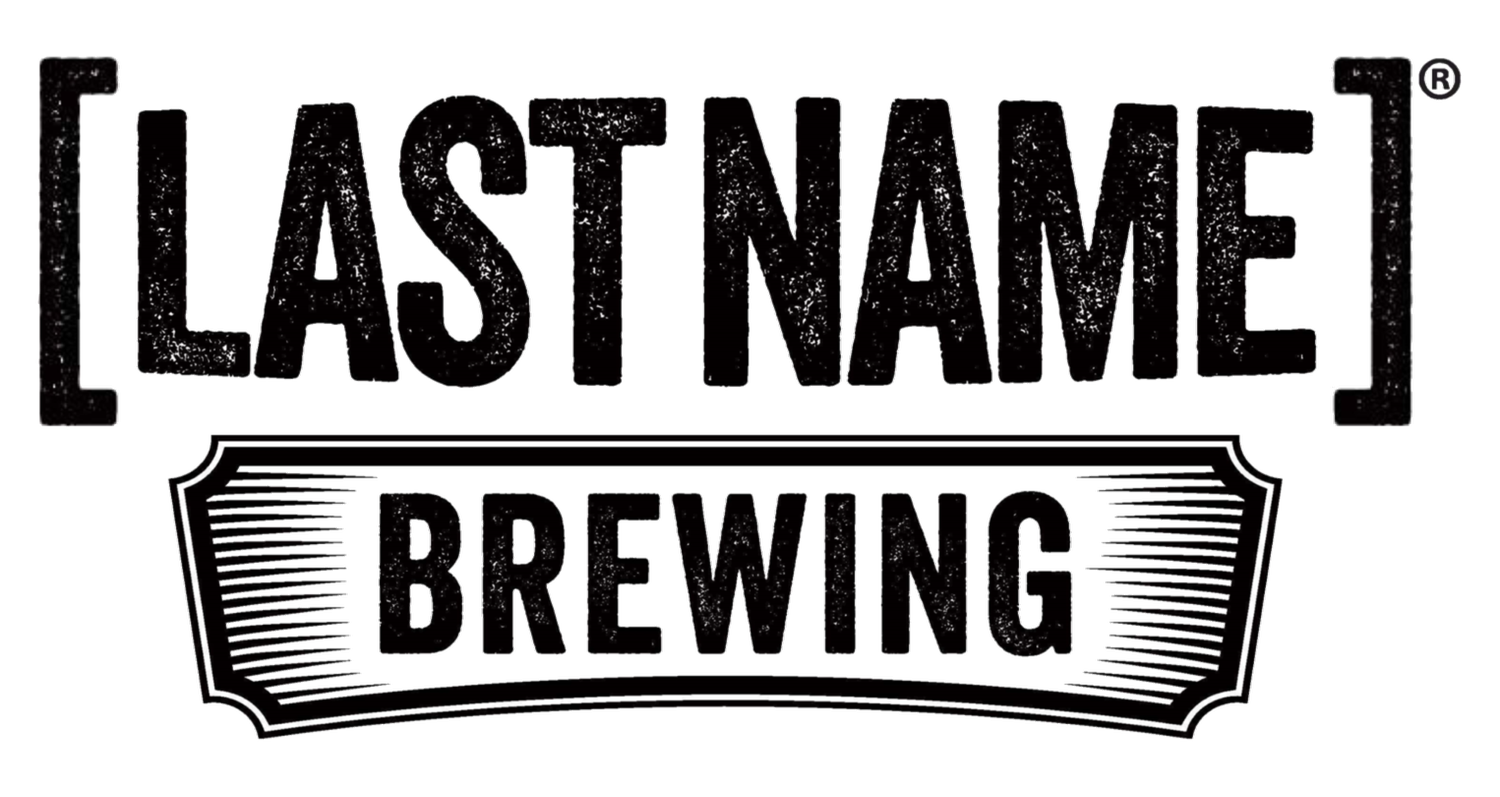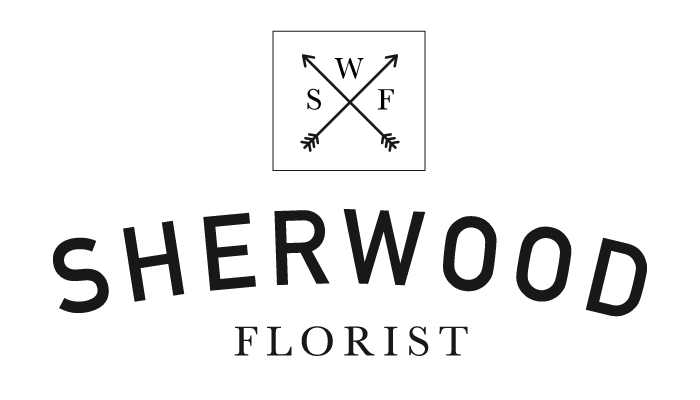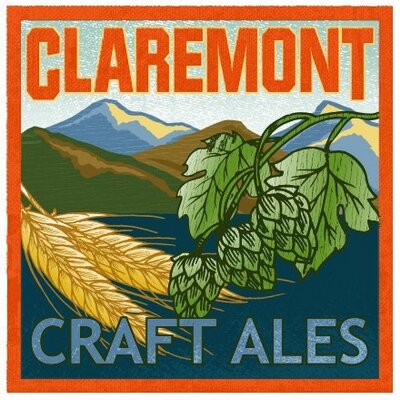 LIVE & SILENT AUCTION DONORS