Janiel L. Henry, Psy.D.: CEO, Founder, Clinical Director, and Licensed Psychologist #28724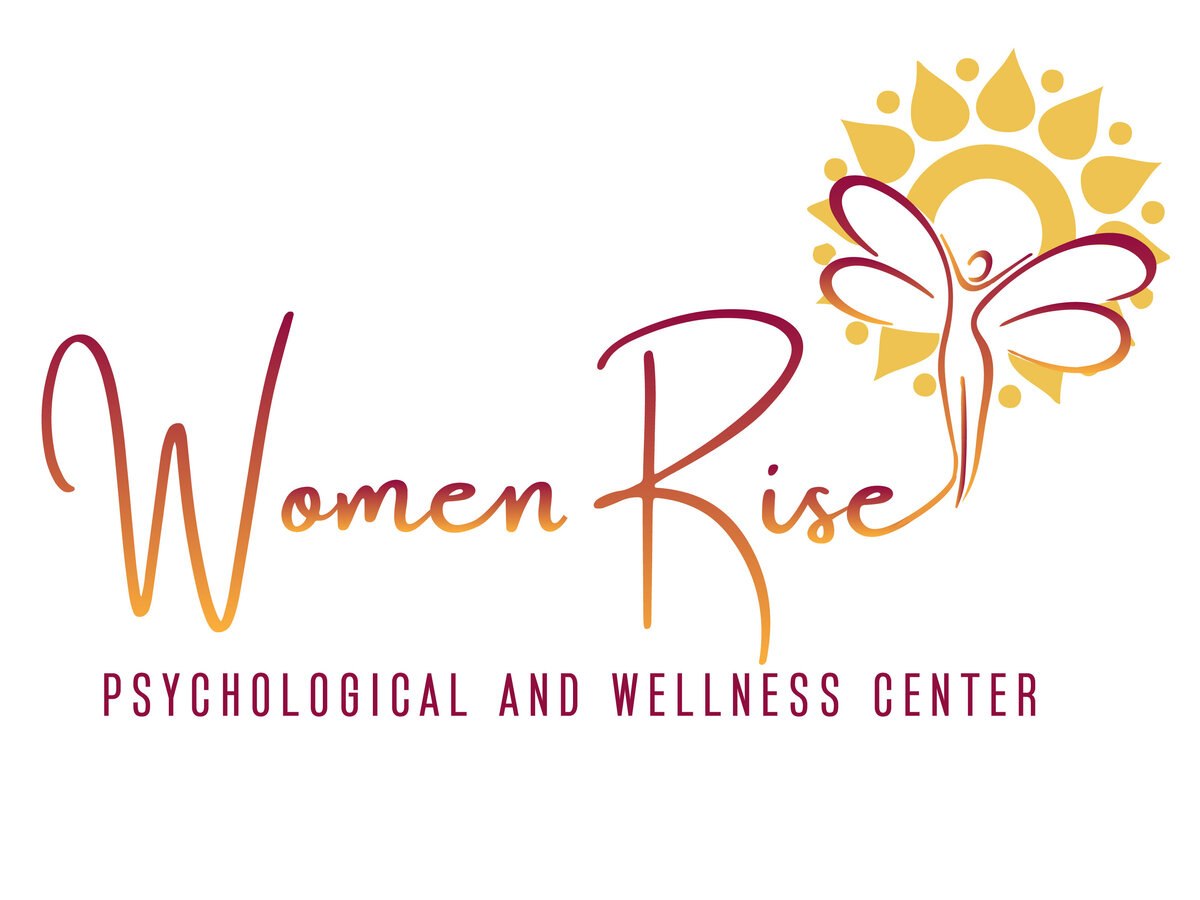 250 W. 1st St., Ste. #314, Claremont, CA
When Women Rise Psychological and Wellness Center initially launched, we were overwhelmed by all of the support, kindness, and enthusiasm from the Claremont Chamber of Commerce. Fast forward to today, and that same enthusiasm, assistance, and support remain unchanged. As a member, I have so much appreciation for the Claremont Chamber, their dedicated staff, and their genuine desire to support all of our businesses and organizations in our community. The monthly businesses over breakfasts and networking events as well as other creative and fun events such as the annual Village Venture are wonderful experiences! I have been able to connect with and meet so many others in the local business community. The Claremont Chamber of Commerce is truly special. I have personally witnessed the behind-the-scenes work by the chamber staff that goes into helping our community businesses truly thrive and I am so grateful to be a part of such a wonderful community! If you are looking to join a local Chamber of Commerce, the Claremont Chamber is truly a gem.
I am a huge fan of the Claremont Chamber of Commerce! I decided to become a member a few years ago and have enjoyed the many events they put on, networking with other business owners and the support they give us as business owners. I have taken advantage of the networking events to grow my business and meet business owners in my community. I have found great value and service from our Claremont Chamber of Commerce. The staff is always friendly, knowledgeable, and professional.
Claremont Sunrise Rotary is a service organization with heart, personality and a membership that can't be compared to any other! I have been a Rotarian for 11 years when three years ago I began to attend the many Claremont Chamber events that benefit both local businesses and non-profit organizations. The Claremont Chamber Networking Breakfasts are the best! Where else can you network with about 100 people each month for only $20? As Claremont Sunrise Rotary is one of the many wonderful non-profit organizations in Claremont, we are always looking to partner with others to better our cause while supporting the community. The Claremont Chamber is a proven partner to Claremont Sunrise Rotary. I appreciate the hard work of the Chamber Staff and the Chamber's Board of Directors who continue to dedicate their efforts to bringing the Chamber and its Members continued growth and success.
Kim Peeples
vomFASS Claremont
101 N. Indian Hill Blvd.,
Claremont, CA
When I first decided to open my vomFASS business in Claremont, I never questioned whether I should become a Chamber Member or not. After my first year of being in business and the time came to renew my membership, I took time to evaluate the value of being a member of the Chamber. As I reflected on my time as a Chamber Member, I realized that most of the people that are around me (both in and out of my shop) are Chamber Members. I have a new plumber, a new car mechanic and many other options if I choose to sell my home or need financial advice. Most importantly the Chamber has given me opportunities to introduce my business to many people that would have never known about us. Village Venture, Beer Walk and Wine Walk have all been a huge success for us. I will sign up again when this year's renewal comes around and I will continue to support my new community in any way I can. You get what you give, I always say!
Nona Tirre | State Farm Insurance
The Claremont Chamber has provided me the tools and resources to connect with the business community and help my business grow. As a State Farm Agent, I value other businesses that support the community and help others. The Claremont Chamber does just that. This Chamber is well run, well organized, professional, and constantly evolving in order to support the needs of its members. I find the Claremont Chamber to be an important and rewarding investment for my business.