Claremont Chamber Classroom Grant Program (formerly Best B.E.T.)
ABOUT
The Claremont Chamber of Commerce's Class Room Grant Program recognizes the commitment of Claremont's business community and service clubs in supporting education in Claremont.
Now in its 30th year, the program has been responsible for providing over $400,000 in funding grants to develop classroom projects which address enrichment of the curriculum and promotion of student self-esteem, learning, and motivation. The Chamber would like to extend its sincere appreciation to the service club, businesses and community organizations, and individuals who have recognized the importance of support education in Claremont.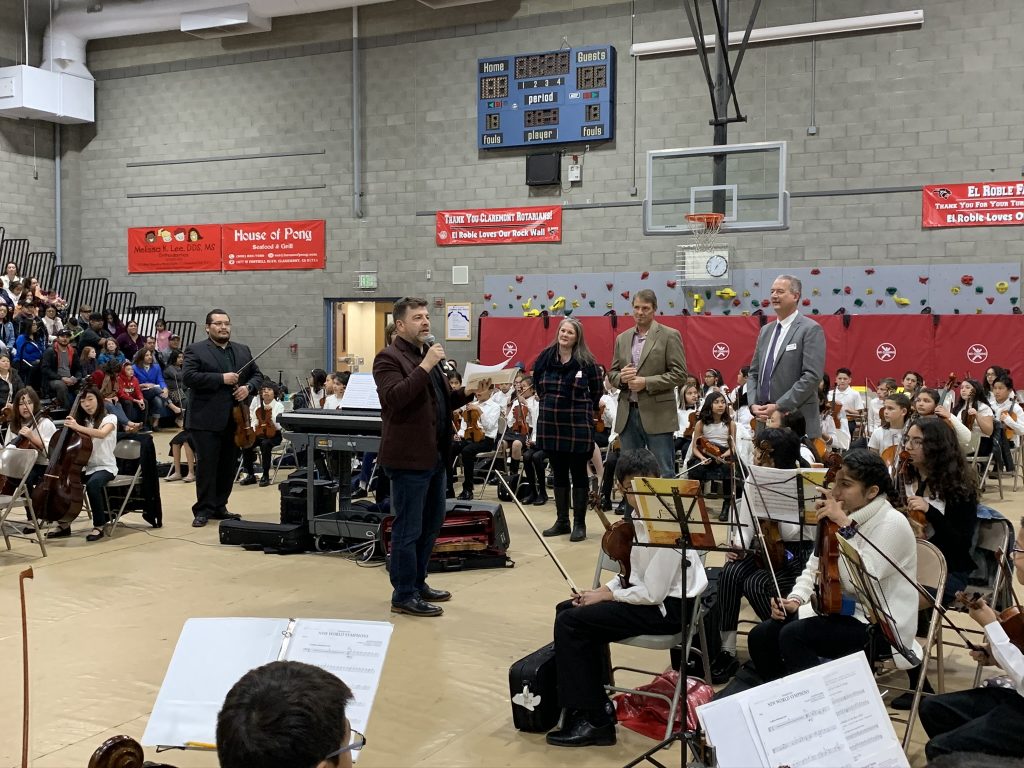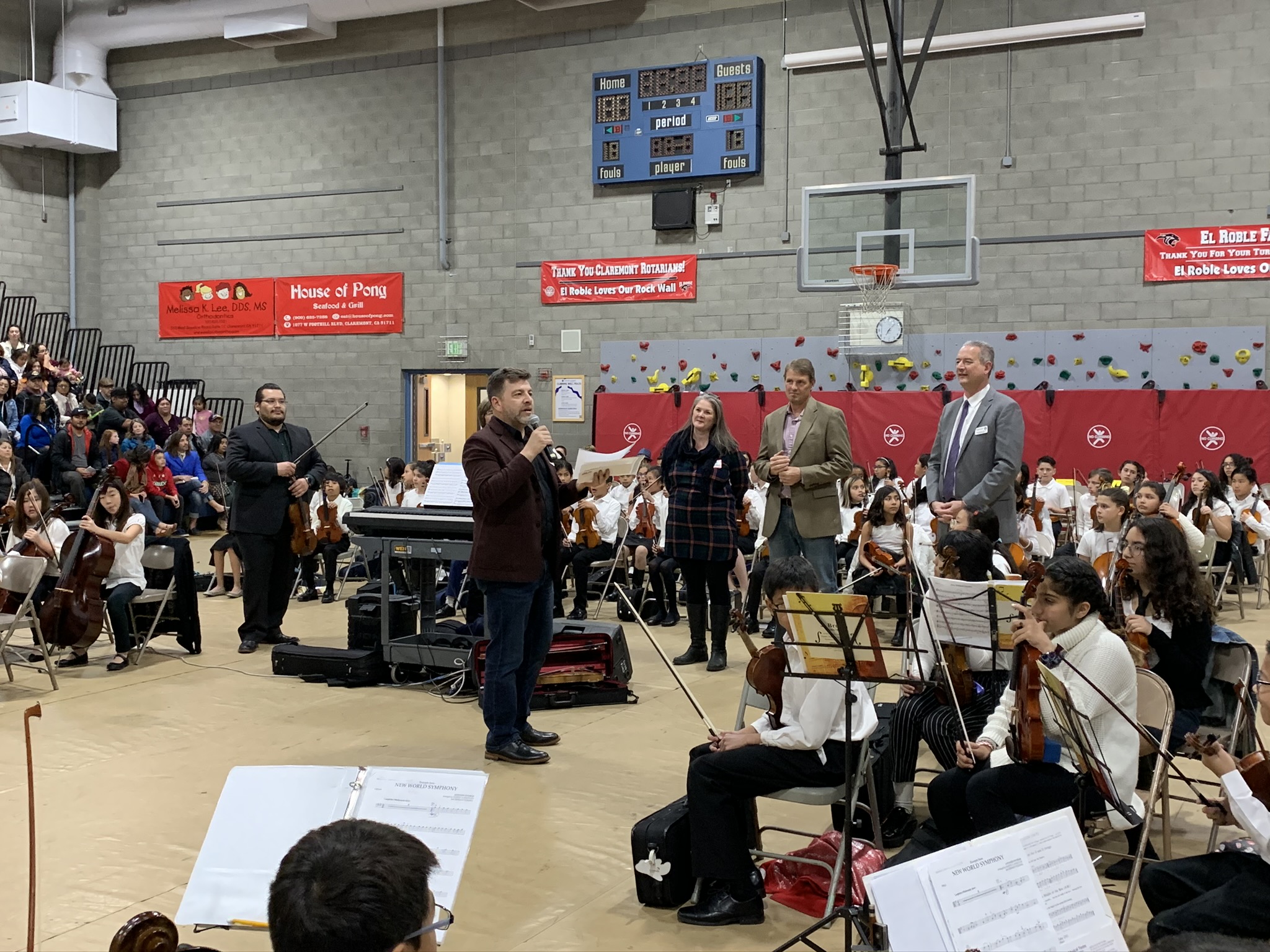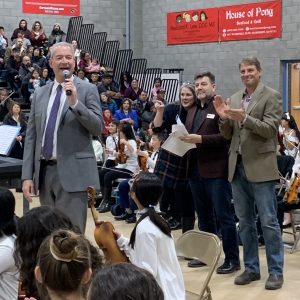 Referred to as "mini-grants," each educator may request a maximum of $250 for his or her school project; however, a team of four teachers can combine their maximum grant amounts to receive more money towards a common goal. Grants are awarded on a point system, the maximum achievable being on whether the application:
Fully addresses the objectives of the Mini-Grant program in a clear and concise manner.
Answers each question with a logical convincing description, including appropriate details and evidence.
Fully describes plans to carry out the proposed project in a manner which assures improvement of daily learning of all students.
Partnering with Claremont Sunrise Rotary, Kiwanis Club of Claremont, Rotary Club of Claremont and the University Club, the Claremont Chamber of Commerce sponsors the Grant annually.
Thanks to the partnership with the service organizations, Claremont Chamber will be awarding $9,500+ to teachers in Claremont Unified School District!
Applications for the Grant Awards are distributed to each Principal from the Claremont Unified School District and will be passed out to individual teachers. Applications may also be downloaded from the CUSD website, www.cusd.claremont.edu. Completed applications must be received by the deadline date posted on the CUSD website.  Awards will be judged and checks will be distributed  directly to the applicants.